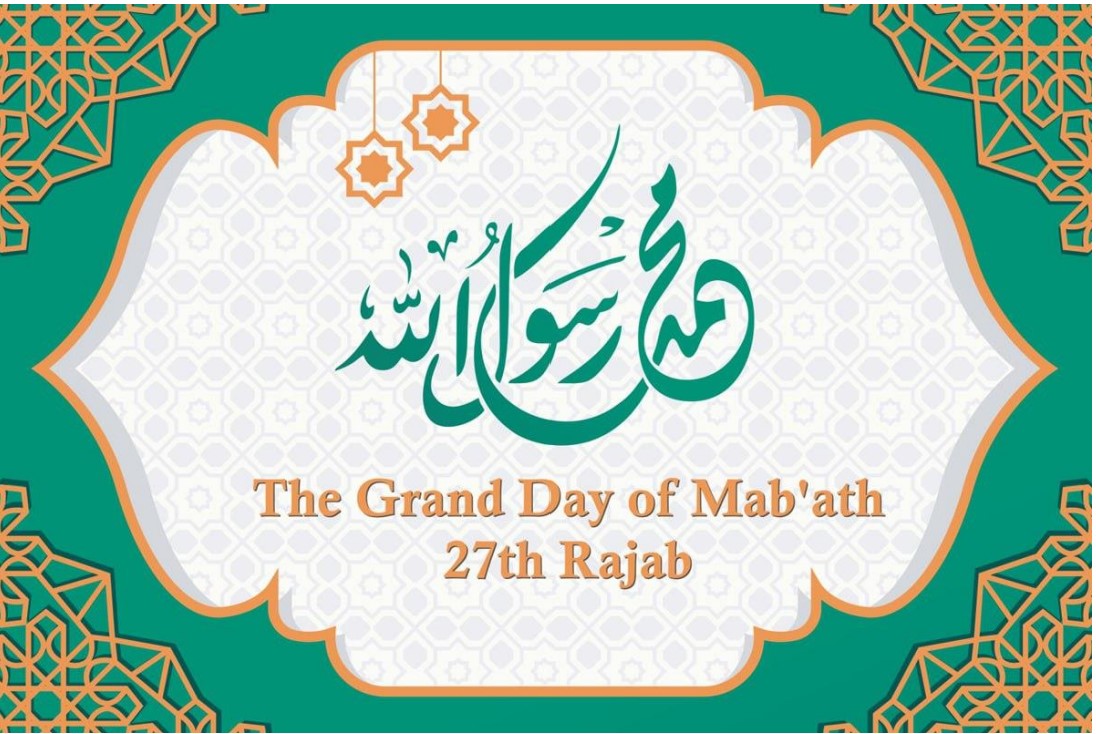 In-Person

Celebration of the Eid Maba'th
Speaker:Mr. Hossein Hashemi
About the Speaker: Mr. Hashemi is a PhD candidate in
Marketing at UMass Amherst.
موضوع: سیمای پیامبر اکرم صلی الله علیه و آله و سلم از منظر قرآن
Title:The image of Prophet Mohammad (SAW) from the perspective of the Qur'an.
Lecture in Farsi with Live, Simultaneous
English translation.
Saturday, February 18, 2023 at 5:00 PM EDT
Location: 130 Newton Street, Weston, MA
Program:
5:00-5:20 Preparation for Prayer
5:21-5:45 Prayer
5:45-5:50 Qur'an Recitation
5:50-5:55 Special Salawat
5:55-6:35 Lecture
6:35-6:45 Q&A
6:45-6:50 Poetry/Nashid
6:50-7:10 Kahoot Competition designed by senior students of the  Omid School and their teacher.
7:10-7:20 Ziarat for Prophet (SAW) and Dua
7:20-8:20 Potluck Dinner and Potluck Dessert
8:20-8:40 Clean up of the Center
8:40 End of Program
To access the announcement file please click here: