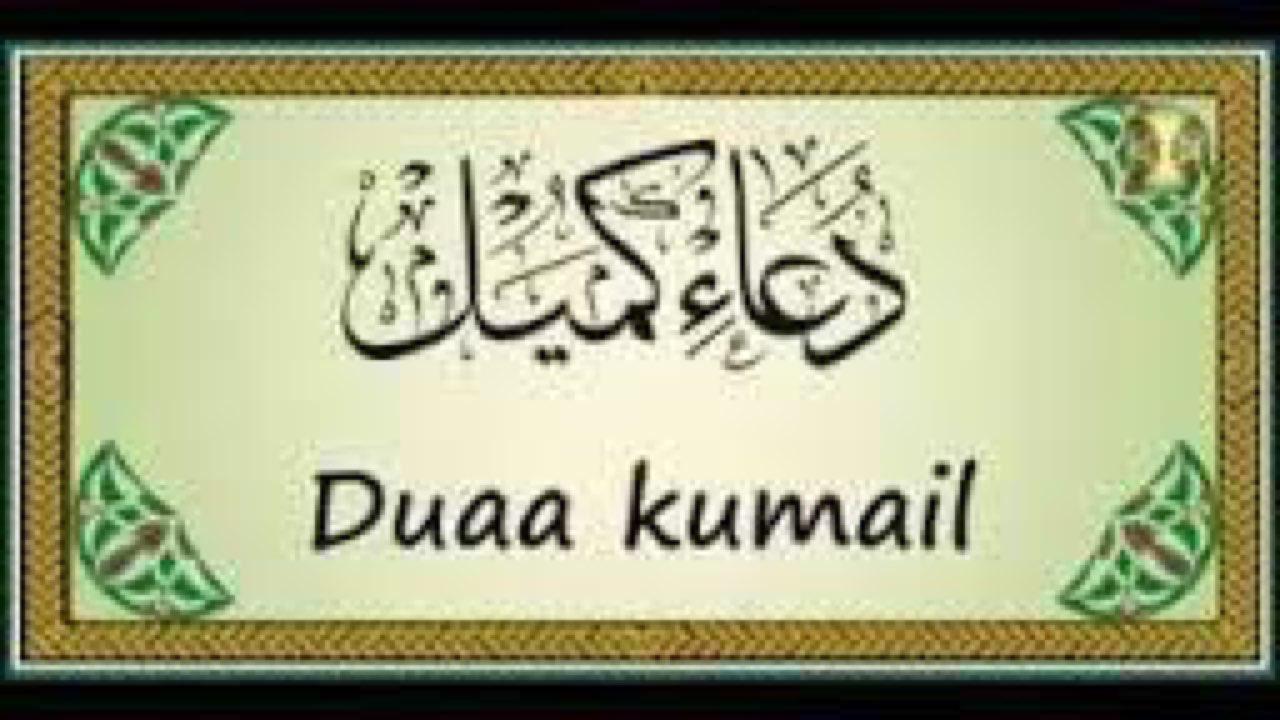 Weekly Dua Komail Program
Thursday, February 28, 2019 at 7:30 PM
Program:
1.    7:30-7:50 Quran Recitation
2.     7:50-7:55 Dhikr
3.    7:55-8:25 Recitation of Dua Komail
4.     8:25-8:30 Break
5.    8:30-9:00 Lecture by Invited Speaker Dr. Ramezan Dowlati (in English)
Title: Belief in Infability   
About the Speaker:
    Dr. Ramezan Dowlati is a Professor of Psychology at Northern Virginia Community College and
    an adjunct professor at George Washington University. Dr Dowlati has also been a seasonal       
    lecturer in Islamic Studies as he has a background of studying at Religious Seminaries as well.
6.     9:00-9:10 Question and Answer
7.    9:10-9:15   Ziarat Warith
8.    9:15-10:00  Dinner